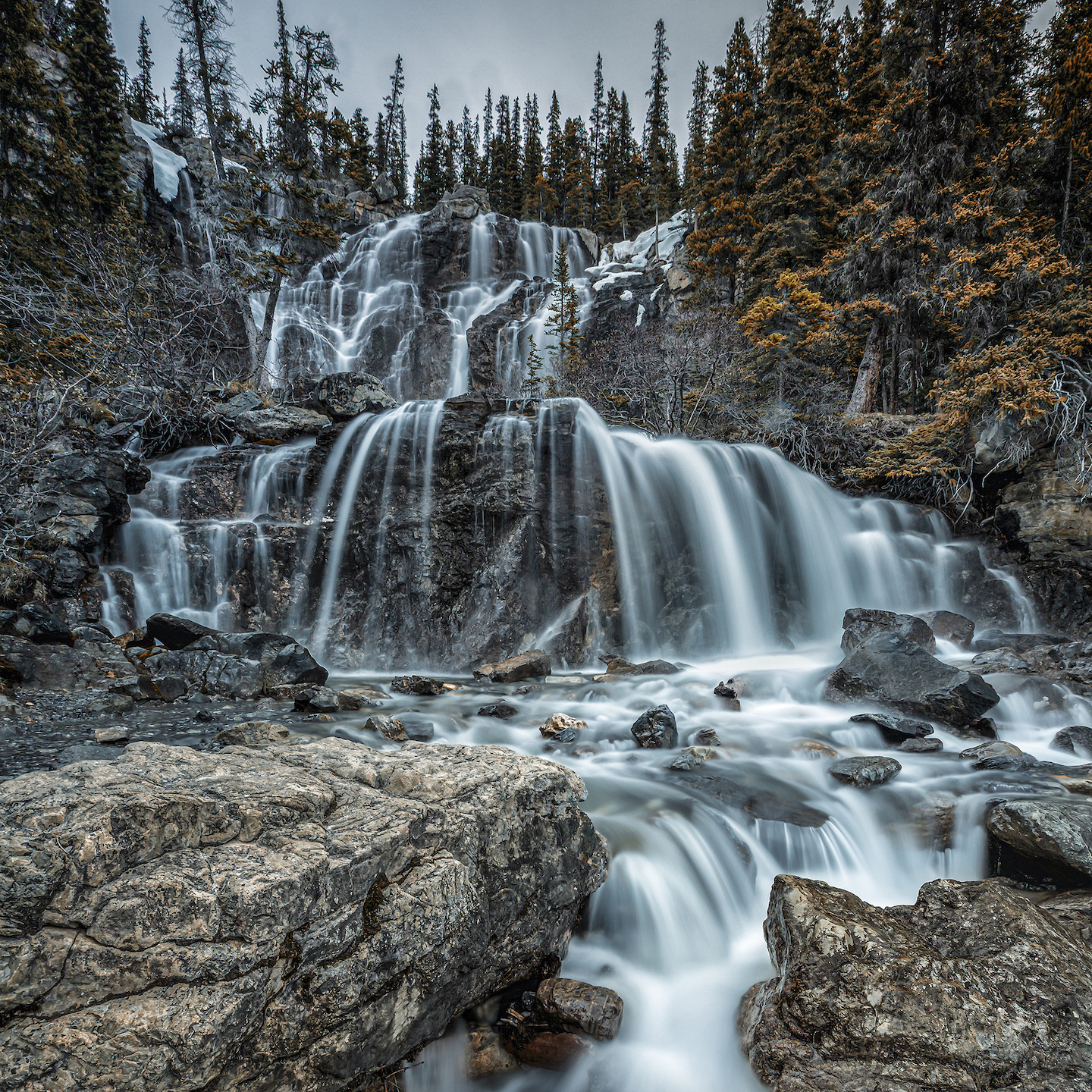 Dino McCann was the winner of our most recent f/64 Challenge:
"Long Exposure - Day or Night"
We are a Club with a mission to share digital photography information while learning and practicing digital photography skills and techniques to enhance each member's capabilities.
Our membership is open to all in the greater Hampton Roads area with a wish to learn and share their passion in the art of digital photography.
Want more info? Please attend our next meeting (info here) on the third Wednesday of the month at the Kempsville Ruritan Club in Virginia Beach. Use our meeting as a "free test drive" to check us out.
Visit our facebook page to get updates on meetings, information, and interact with other photographers in our club.

Copyright © 2019 Hampton Roads Digital Shutterbug Club